A Summer Camp for Girls
1st-7th grade
June 23-26, 2022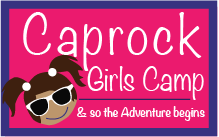 We are Unstoppable!
Are you ready for Caprock Girls Camp? We are ready for you! For girls who have completed 1st-7th grade, this camp is open for groups and individuals. From June 23rd-26th, 2022, the girls experience their own adventure in the great outdoors! Activities include but are definitely not limited to the blob, zipline, lake, pool, adventure course and more! Craft time and the Love In Action projects will provide fun activities for campers of all ages.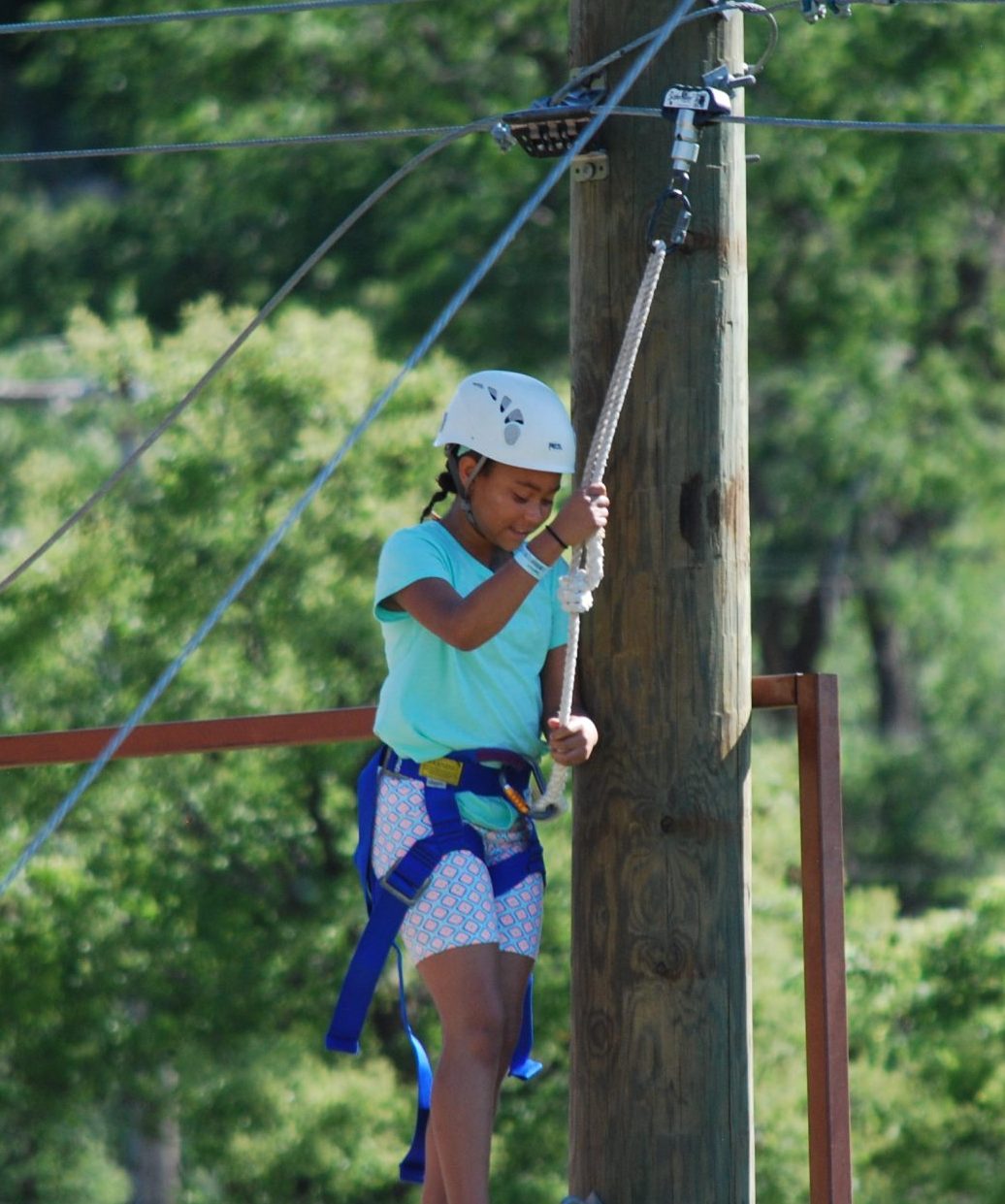 When is Camp??
June 23rd through June 26th.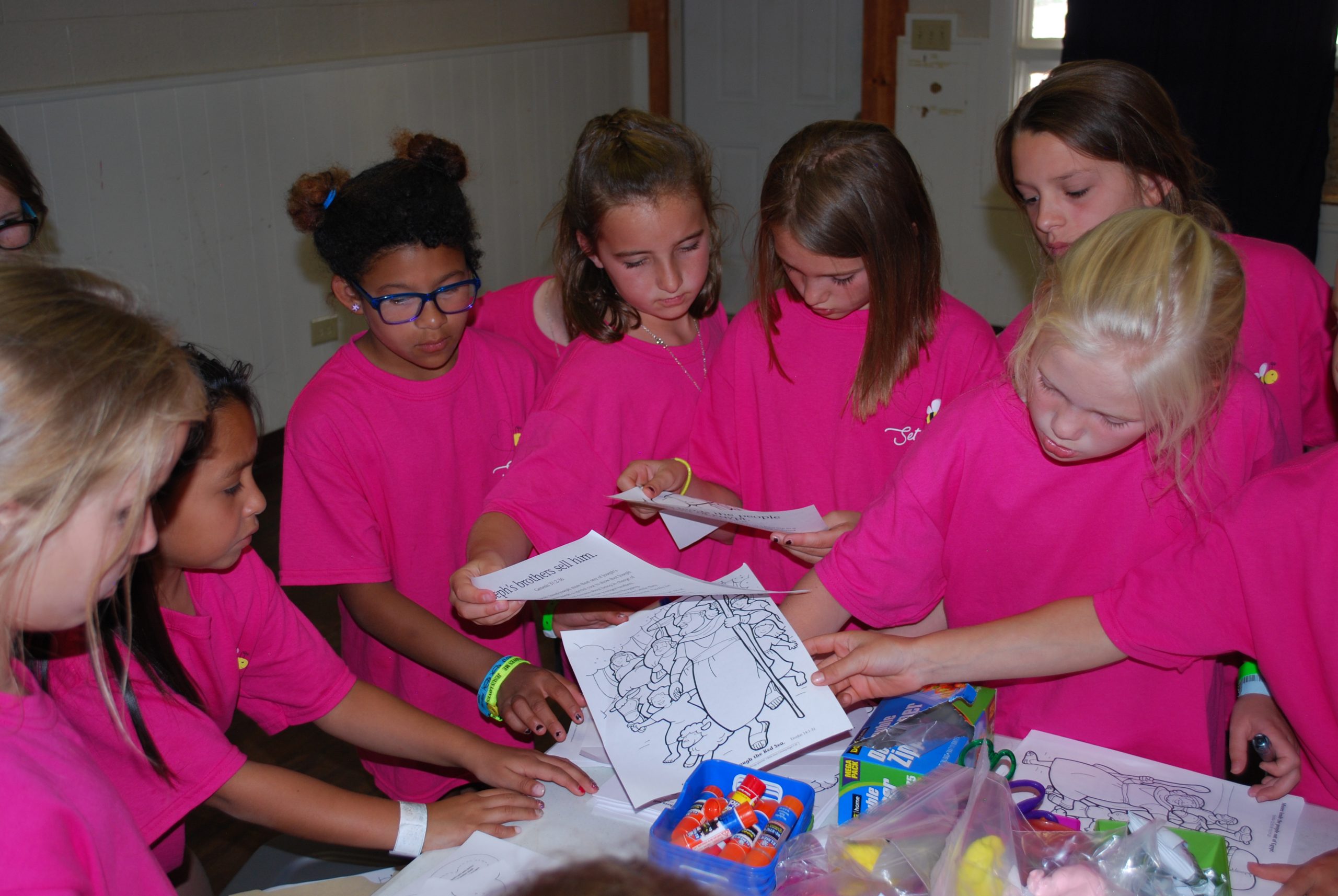 Craft Time!
This year's project will be announced soon! See below for information on previous Craft Time projects!
Decorative Wooden Arrows, Paper Bead Jewelry, and Fleece flip flops and matching pillow are this year's special crafts. Girls will need to bring their own flip flops if they choose this craft project. Old Navy style flip flops are recommended.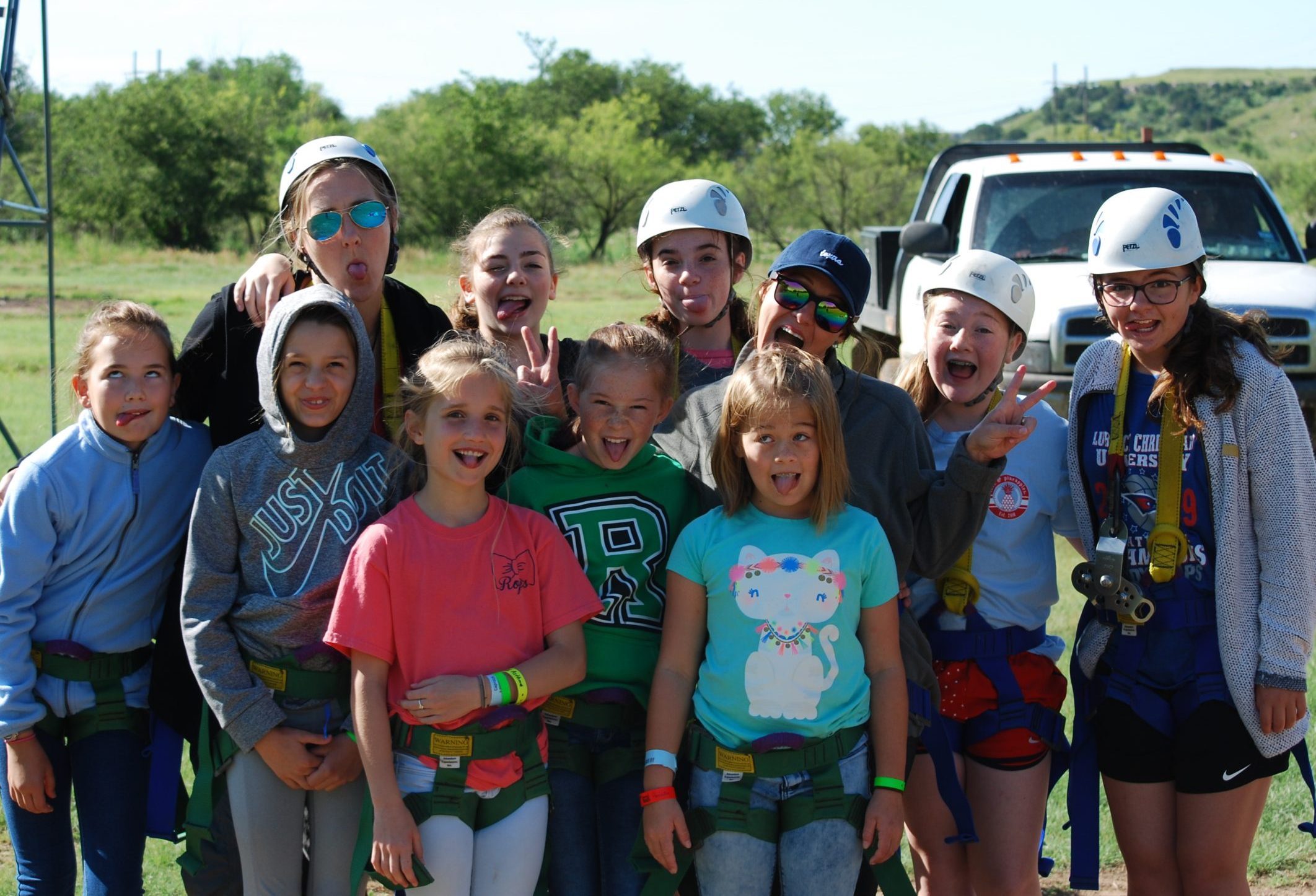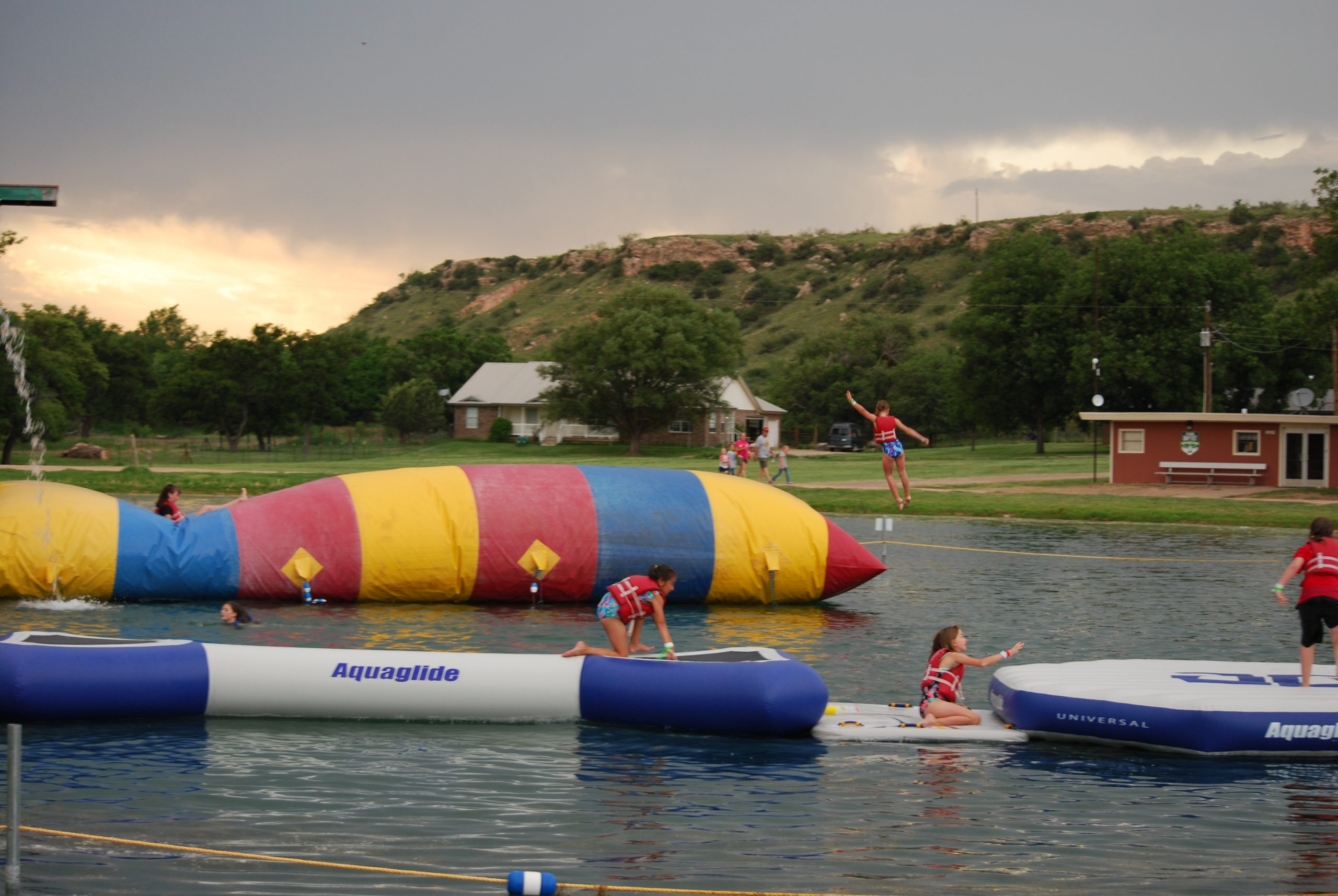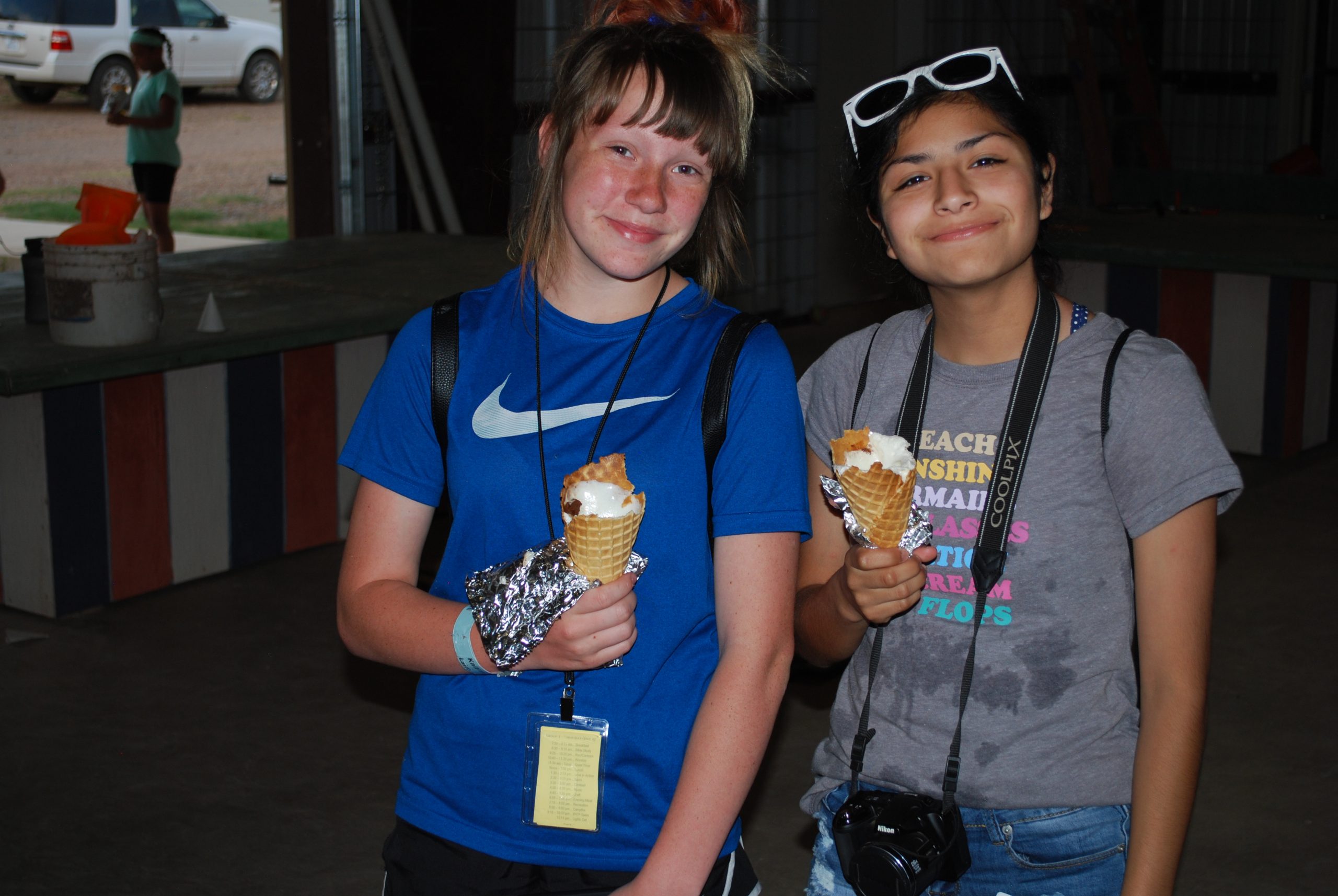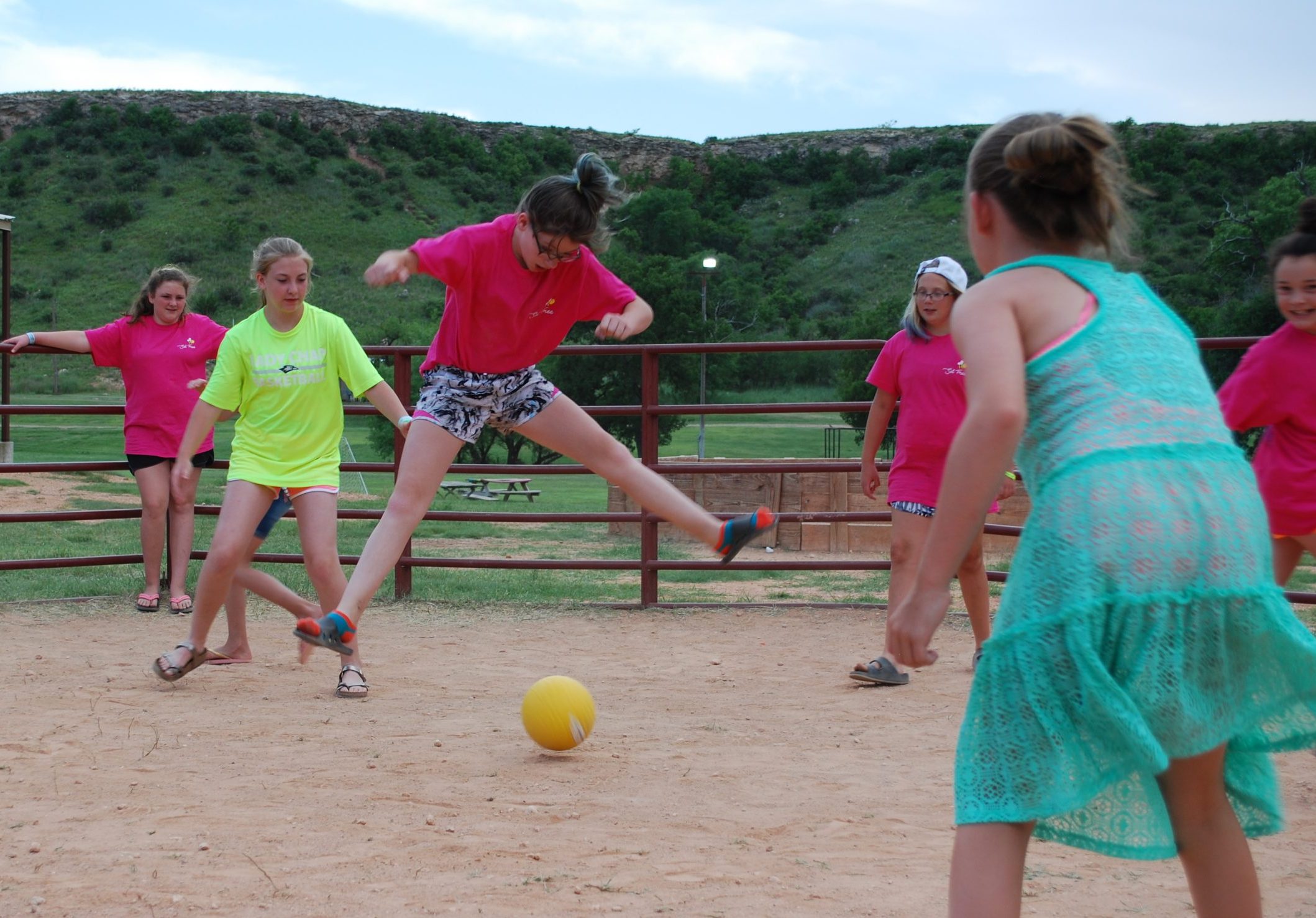 Frequently Asked Questions
When does registration close?
Group registration closes Friday, May 27, 2022. 
Student and Counselor registration closes on Wednesday, June 8th, 2022 at 11 PM.
When is the final payment due?
Final payments are due June 23rd.
I'm a group leader. What do I need to do?
Group leaders need to complete the group registration form online and mail their dues to Caprock Girls Camp. Click here to access the form. Address for dues:
Caprock Girl's Camp
Kim Vaughn
2871 CR 31
Petersburg, Tx 79520
Group leaders will get an email with instructions for how individuals register for camp. This can take up to 72 hours to get after the group registration is complete.
Make sure all counselors and helpers over the age of 18 have completed their Child Protection Training and have a background check completed.
A Group leader guide will up posted as it gets closer to camp time. Please use the checklist in the guide to ensure your group is ready!
How do I sign up for camp?
Group leaders will need to complete the group registration form (click here to go to the form) and send a deposit of $200 to Caprock Girls Camp. 
People sending students to camp will need to get the signup information from their student's group leader. Counselors will receive signup information from their group leader. Those who are not attending with a group can contact us for individual sign up information.
What do I need to bring to camp?
Click here to see the camp supplies list.
How do students and counselors register for camp?
Students and counselors will get registration information from their group leader. Group leaders will receive an email with a how-to register guide for students and counselors. They can print or email this to those attending. Registrations must be completed online by the legal guardian for those under 18. For those over 18, online registration must be completed by the person attending camp. 
Counselor requirements
Counselors are campers over the age of 18. All counselors must have a valid Child Protection Training (CPT) Certificate and a Background Check. The CPT can be completed by clicking here. These forms must be submitted to the camp before attending.  
Contact Us!
Contact Kim if you have any questions! 
Email Address
caprockgirlscamp@pbacamp.org
Mailing Address
Caprock Girls Camp
Kim Vaughn
2871 CR 31
Petersburg, Tx 79250
Would you like us to contact you?